SPRING DUAL ENROLLMENT IS HERE!!!!! Click on the Dual Enrollment Tab at the top of the page for the forms!!!!!!!
Welcome to the 2020-2021 School Year
Follow Us On Social Media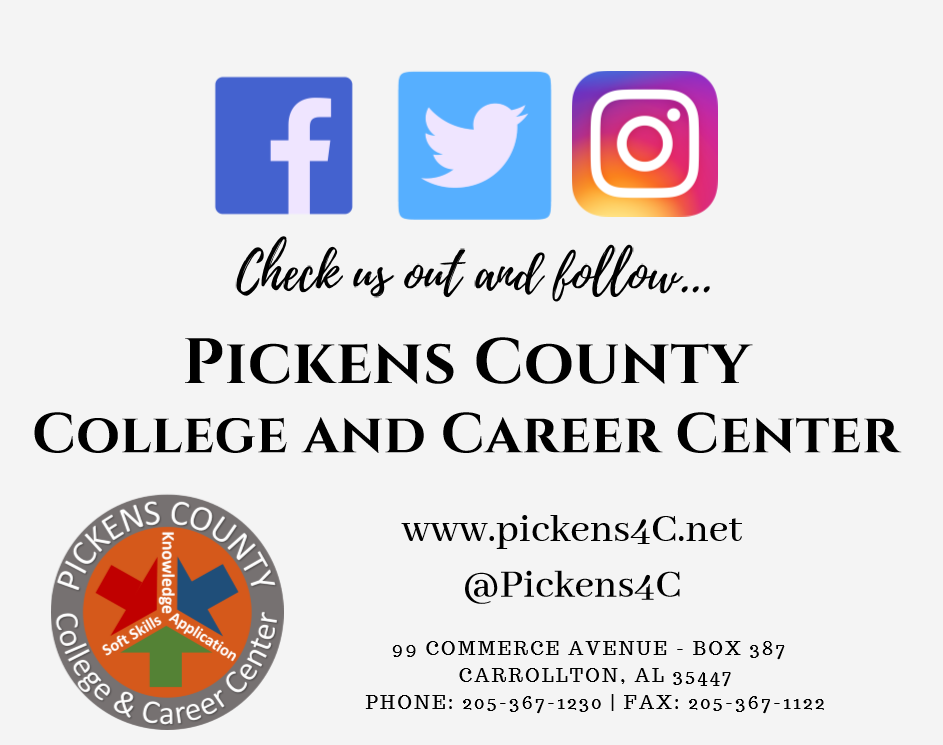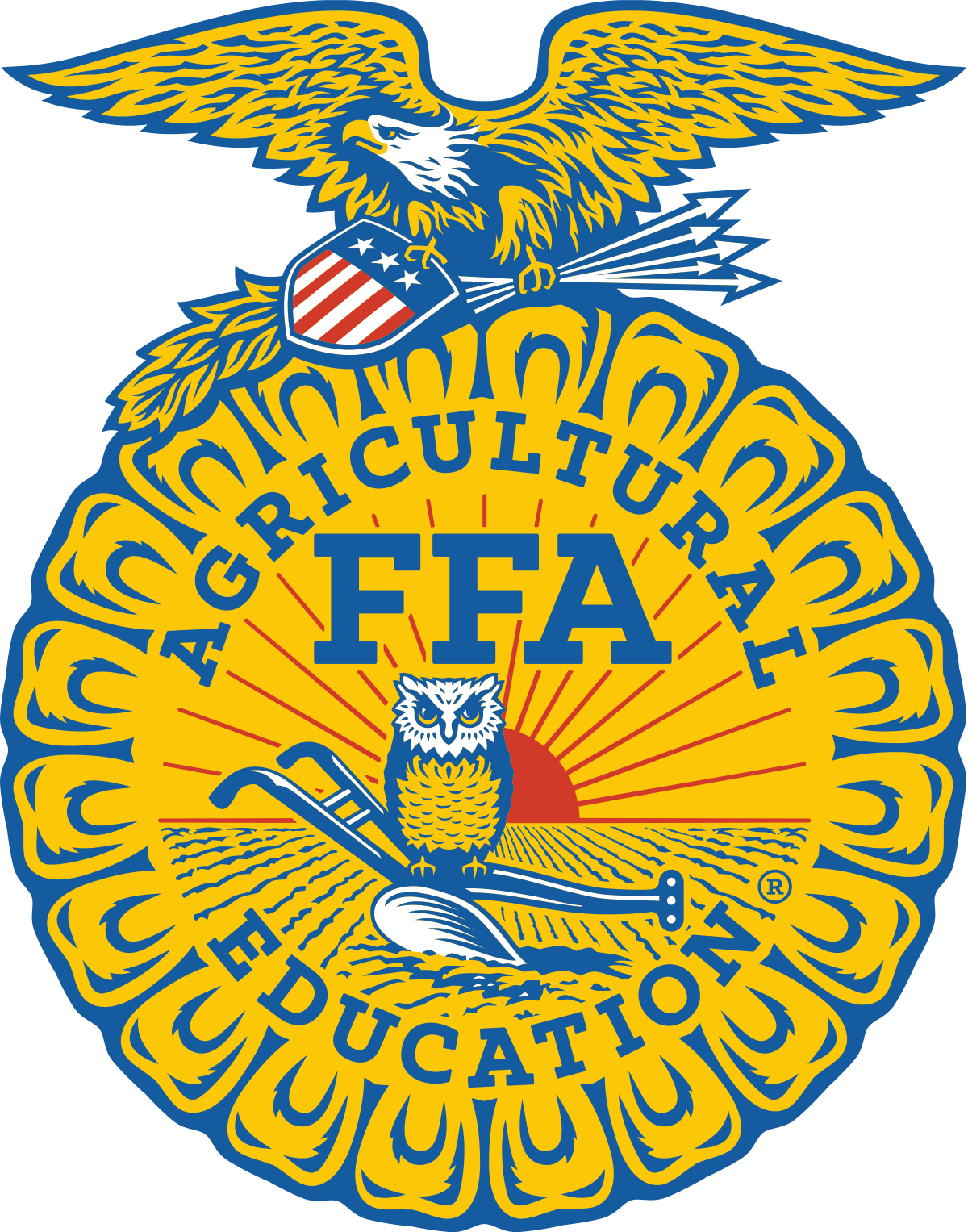 Pickens County College and Career Center is committed to providing a rigorous curriculum, academic excellence, and achievement. We are strengthened by diversity among our students. Our partnerships that we have developed will help our staff and families within this community to educate students that will embrace opportunities that are presented to them and excel in every aspect. We are preparing our students for a successful tomorrow.' educational, physical and social-emotional well-being.